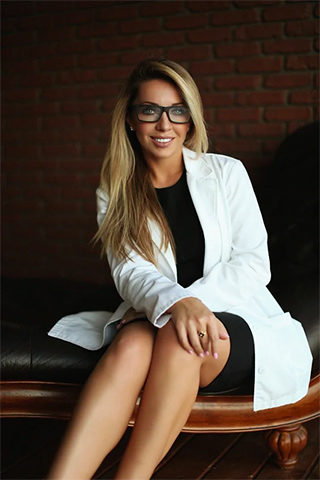 Yana Pechenik, M.P.A., PA
Yana is a well recognized professional in the industry, with extensive experience in Botox & Juvederm injections, CoolSculpting (Freeze the Fat), Chemical Peels, Lip injections, Skin tag removal, Excessive sweating (Hyperhidrosis), PRP, Vampire Hair Restoration, Vampire O-Shot, Vampire Facial, Vampire Breast Lift, Radiesse and other procedures.
Yana attended Touro University in Nevada, where she earned her Master's Degree in Physician Assistant Studies. Yana's dedication to staying at the forefront of her profession has led her to obtain additional training in Aesthetic Advancements Training in Non-Surgical Aesthetics (BOTOX and Dermal Fillers), and PALETTE Advanced Training in Non-Surgical Aesthetics (BOTOX and Dermal Fillers). Yana's professional training as Board Certified Physician Assistant includes additional certification in family medicine, pediatric medicine, internal medicine, women's health, and surgical medicine.
Staying at the forefront of the fast evolving aesthetic industry takes dedication, education and certification. This is why Yana Pechenik is constantly expanding her horizons and treatment possabilities by attending and learning various seminars courses and lectures.


Below please see just some of the certification Yana Pechenik & My Botox LA Med Spa has received since 2011.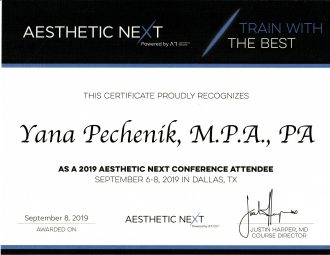 The industry keeps evolving- new products, new techniques, and new complications- so we have to constantly grow our skill-set to meet patient demands. But the average training isn't enough. Yana Pechenik keeps improving by adopting the most advanced techniques from some of the best in the business.

---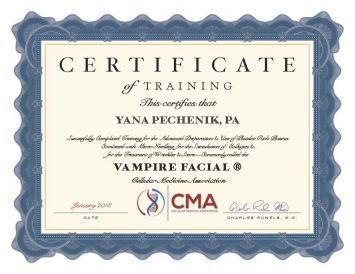 This group of scientists, physicians, and nurse-practitioners (members of the Cellular Medicine Association) work to discover and to become expert at the best uses of cell biology to improve health and beauty.

---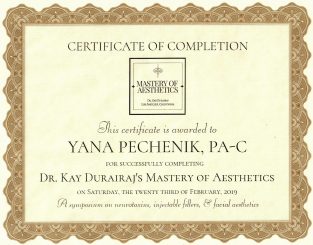 Interweaving the art and philosophy of beauty in the age of social media, this Inaugural Master Injector Course focuses on training master injectors, on how to revolutionize the delivery of aesthetic medicine through cutting-edge techniques.

---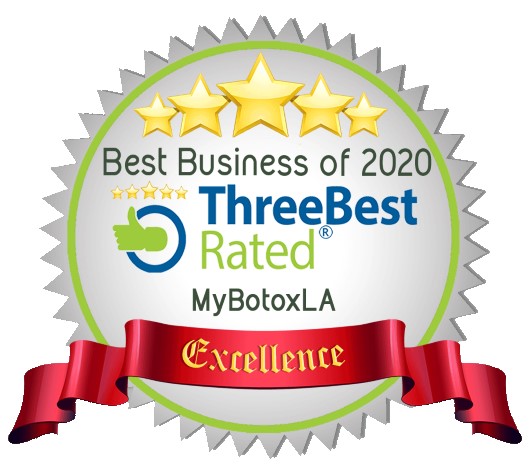 ---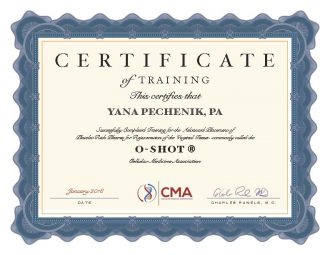 The O-Shot® procedure provides a very specific way of using growth factors to stimulate multi-potent stem cells to generate healthier and more functional tissue in the areas of sexual response and urinary continence within the vagina. The growth factors and the stem cells come from the woman's own blood, platelets, & bone marrow.

---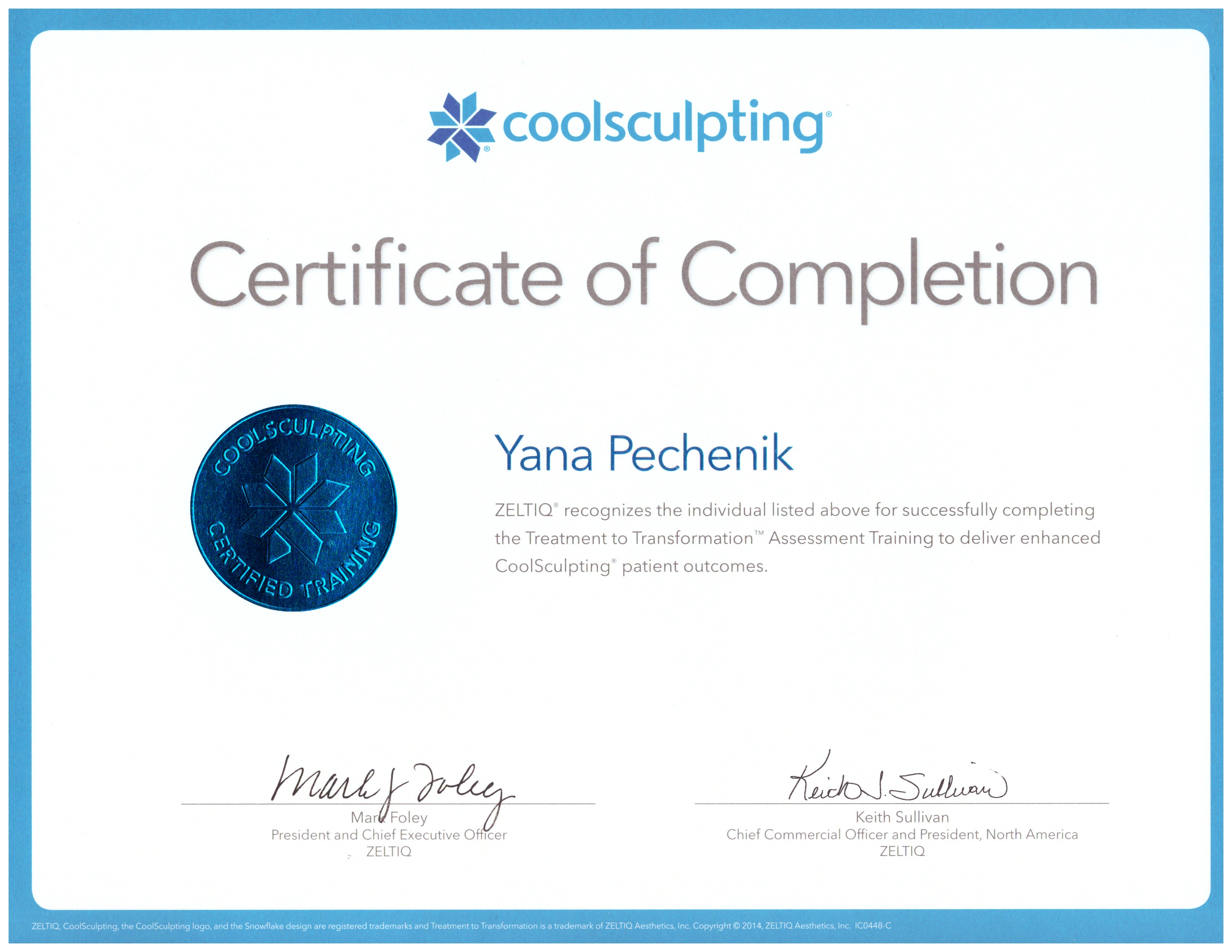 CoolSculpting Practice Development provides comprehensive training to CoolSculpting practices. With experience in staff training and aesthetic medical treatment.

---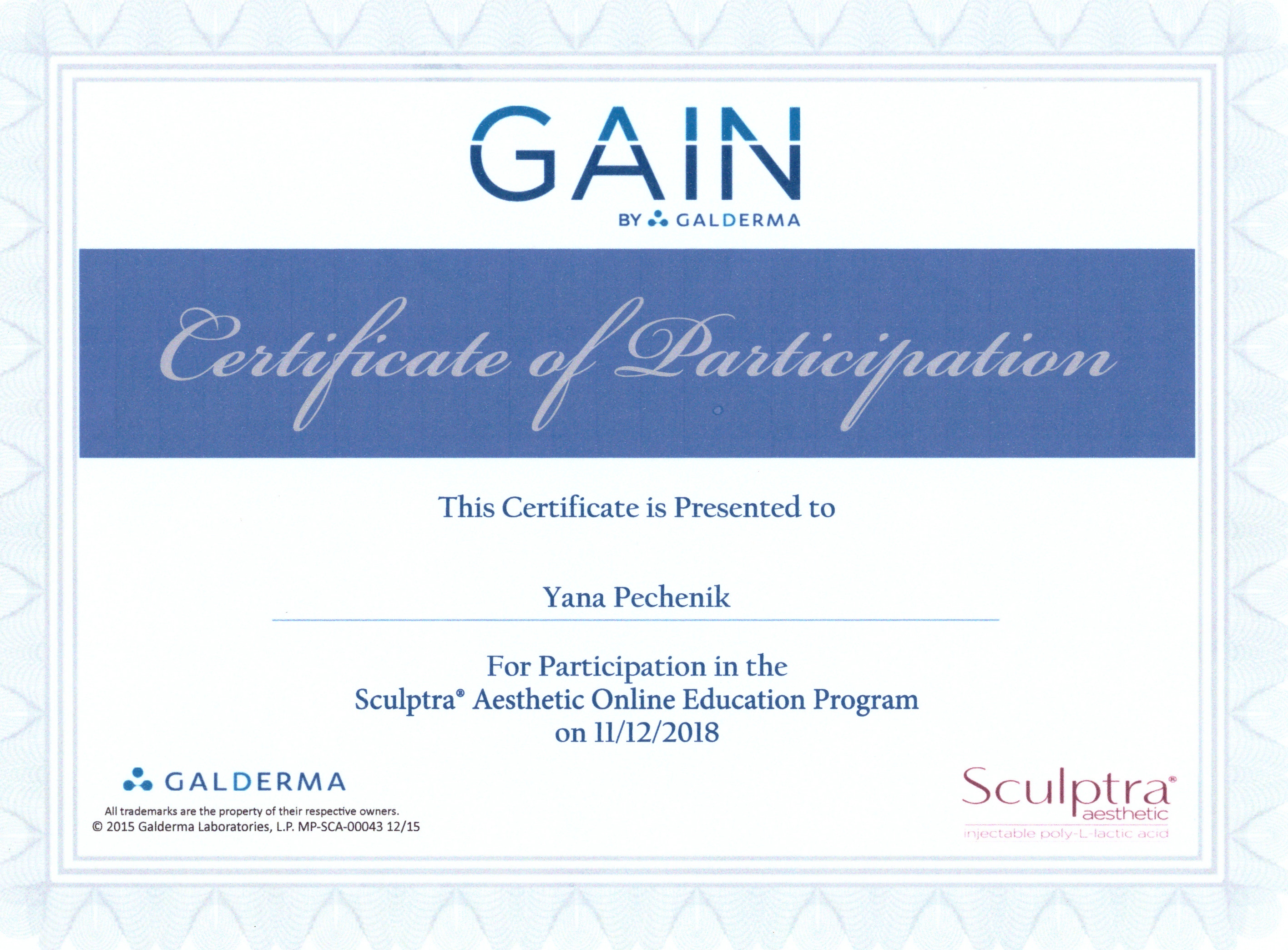 Sculptra Aesthetic is a poly-L-lactic acid (PLLA)–based treatment that works deep within the skin to help stimulate collagen production. Unlike hyaluronic acid fillers, Sculptra Aesthetic helps stimulates the skin's own natural collagen production.

---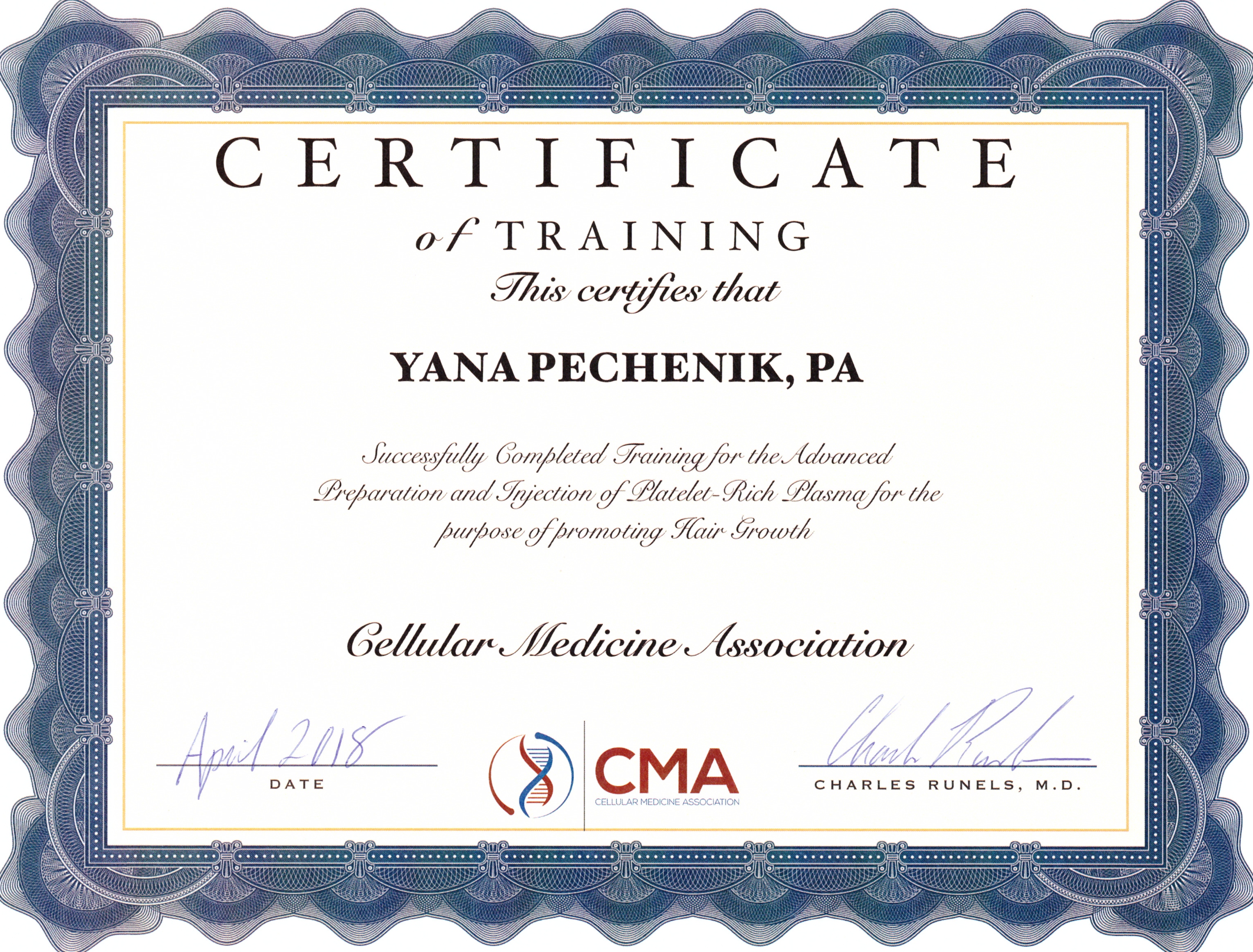 ---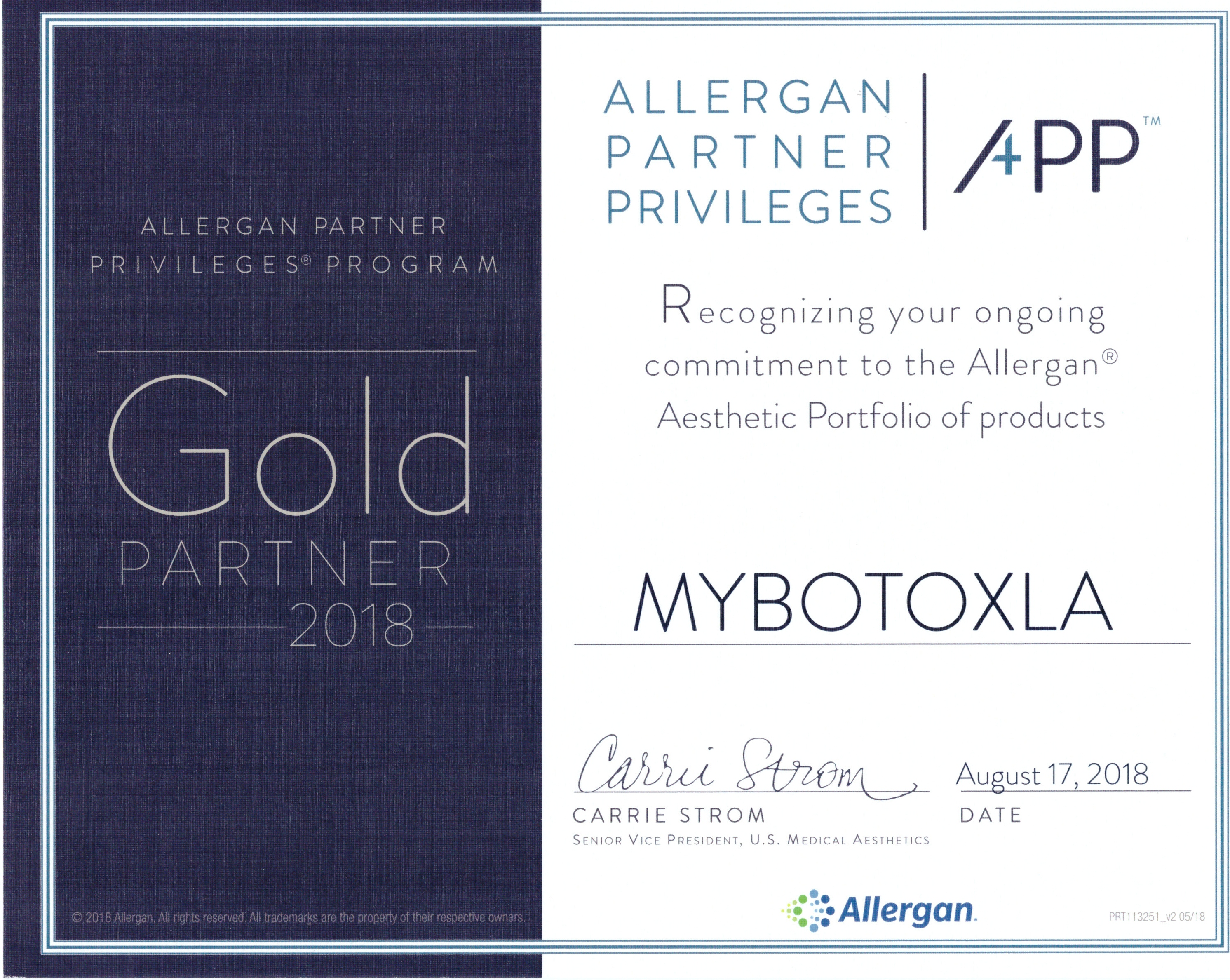 ---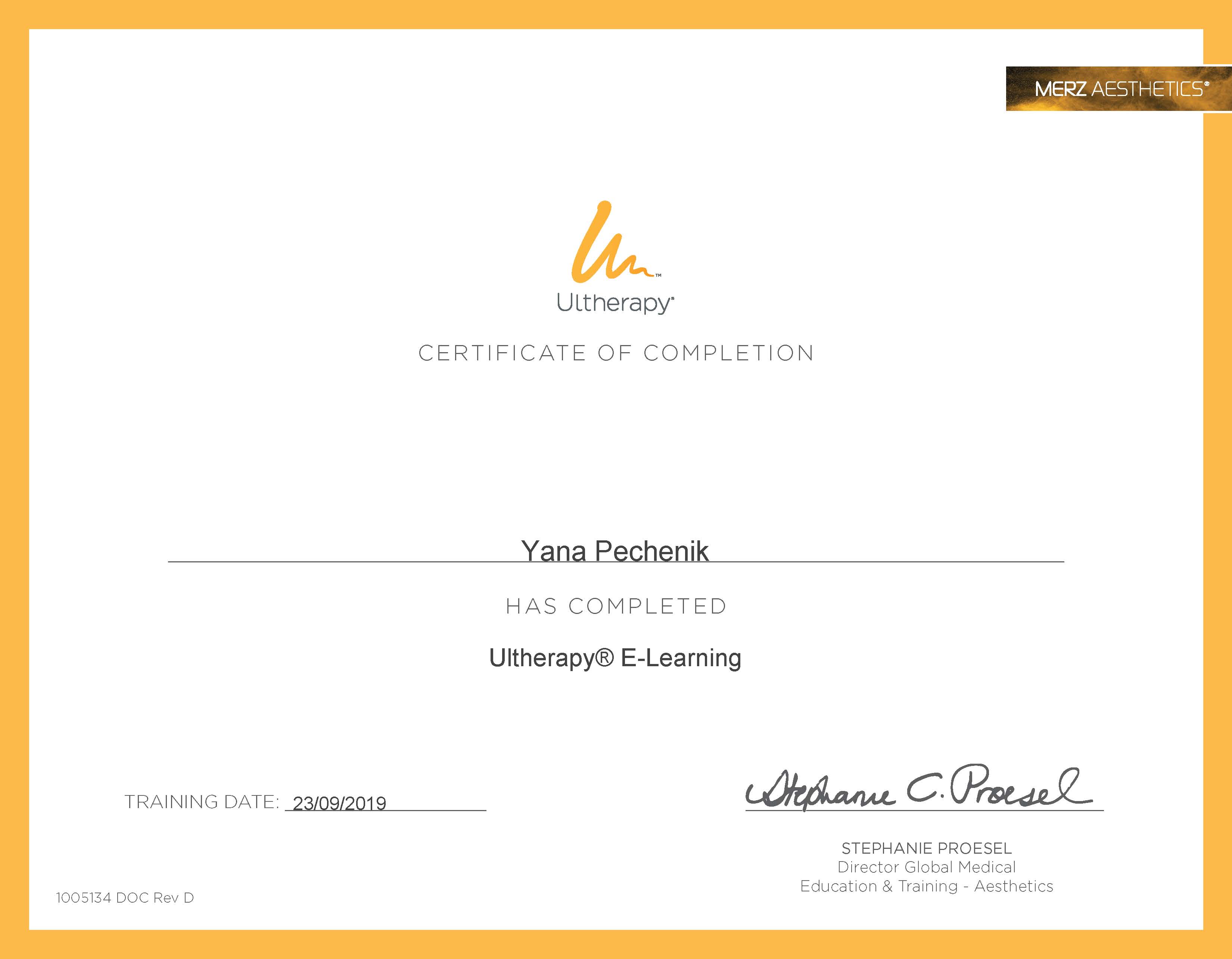 ---
---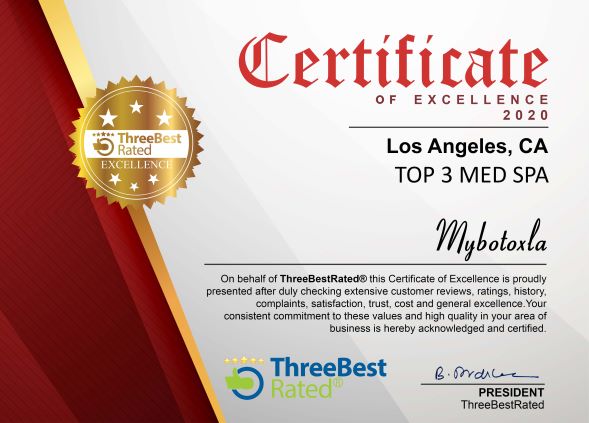 Read more about the staff of our top-rated medi spa in Los Angeles