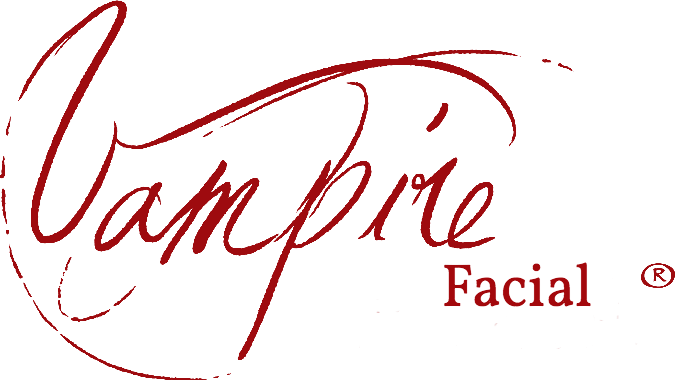 Vampire Facial is a skin treatment that uses the same basic approach, except that rather than injecting the PRP into your skin, it is spread on the surface of the skin. Prior to the application of the PRP, another process is performed, typically microneedling or microdermabrasion. This allows the high concentration of healing and growth factors to reach into the deeper layers of your skin. Many of our clients at MyBotoxLA have made a Vampire Facial part of their beauty regimen. After a Vampire Facial, your skin will appear red, similar to a sunburn, as a result of the microneedling or microdermabrasion. You will need a day or two for this to diminish. Many of our clients have the facial on a Friday so they are fully recovered by Monday, and ready to get on with life. If you plan to go outside, apply sunscreen, but avoid makeup.
If you are considering a facial treatment, we invite you to find out more about the vampire facial. While the name sounds scary, the trust is that the procedure is fast, easy to experience, and natural – and produces a dramatic improvement in skin quality and texture. The use of your own body substances, extracted from your blood, makes this treatment exceptionally safe.
Vampire Facial - We even tried it on ourselves!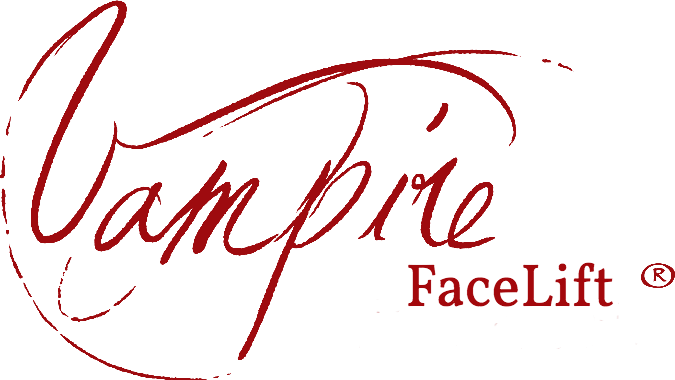 Vampire Facelift is an exciting development in regenerative facial therapy. The treatment involves the use of PRP, or "platelet rich plasma." This blood product contains a high percentage of growth factors that trigger a natural regenerative healing effect to restore a firmer, more youthful quality to facial skin. PRP is often used to speed healing for injured professional athletes and has more recently come into use in the field of aesthetics. At MyBotoxLA, we are excited to offer this amazing modern treatment to our clients.
A vampire facelift involves two procedures. The first step involves extracting a small quantity of blood, similar to what you would expect with a blood test. Once the blood is harvested, it is purified to extract the blood product containing the healing properties for the treatment. This blood product is then injected with a tiny needle into the face (or other body area) to stimulate natural healing and regeneration. What better way to keep your face looking healthy, with firm, supple skin, than a natural product from your own body?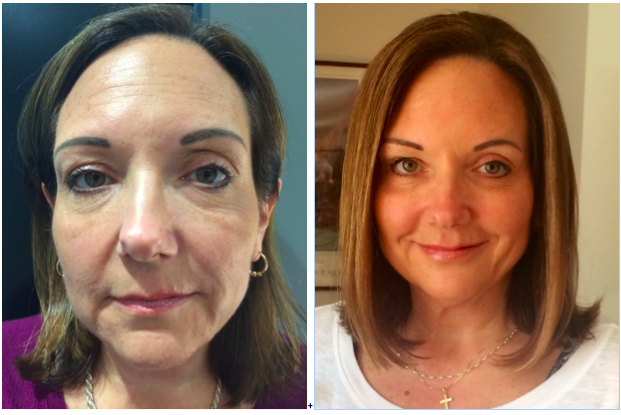 Many of our clients are looking for a more natural way to keep their skin looking youthful, strong, and supple. A vampire facial can keep your skin healthy and strong for far longer. The treatment is appropriate for many areas of the face and body, including:
Crow's feet
Wrinkles on chin
Folds, lines, creases
Laugh lines
Acne scars
Deep facial divots
Facial scars
Crepey skin on face or décolletage

Vampire Breast Lift - as the use of PRP (Platelet Rich Plasma) has advanced in the field of aesthetics, new uses have been discovered, including triggering the body to firm and plump the breasts with injections of this naturally- derived blood product. This treatment is completely natural and does not pose a risk of rejection, as the PRP is extracted from your own blood.
The product is rich in growth factors that stimulate collagen growth to produce firmer, plumper breasts and a lifting effect. There is no downtime, but it will take several months for the regenerative effect to occur. Many clients notice a difference in breast skin quality in only a few days!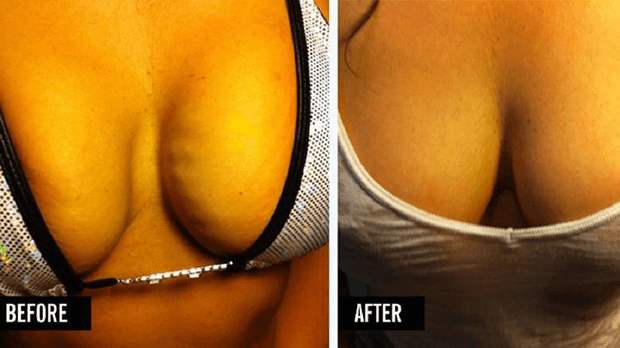 How long will it take for a Vampire Facial to work?
The process takes about an hour and a half to complete, but for the results to appear will require about one week. As the healing properties of PRP get to work in the deep layers of your skin, it becomes firmer, healthier, and smoother. Essentially, as the product is harvested from your own body, there is no better match for you, and there are no worries about side effects or reactions to the product. It never leaves lumps, bumps, or knots under the skin, and no incisions are needed. Most patients require three consecutive sessions once a month for best long lasting results. Read more here about a What is a Vampire Facial.
Am I a candidate for a Vampire Facial or Vampire Facelift?
Most people who are generally healthy are good candidates for this amazing treatment. For a very few, it is contraindicated, such as those who have active infections, blood clotting disorders, are on aspirin therapy, or who are taking vitamin E. If you are healthy and meet those criteria, we invite you to discover the magic of this regenerative treatment.
Collagen: It is Important.
While many facial creams and fillers include collagen, there is no better collagen than that which your body produces. Think of a child, and the smooth, plump, healthy look of their skin – that is collagen at work. These are tiny protein fibers, produced naturally, that support skin and tissue.
While collagen is in abundance throughout the body, as we age, the quantity diminishes. With the use of PRP, the skin is triggered to produce more natural collagen, nature's perfect filler. Nothing could appear more natural, fresh, and youthful than what nature creates. The structure provided by more collagen allows your skin to once again gain structure and strength, smoothing and firming.
Call us today to learn more about Vampire treatments in Los Angeles
To Read the latest news & articles about Platelet Rich Plasma treatments please visit our blog.