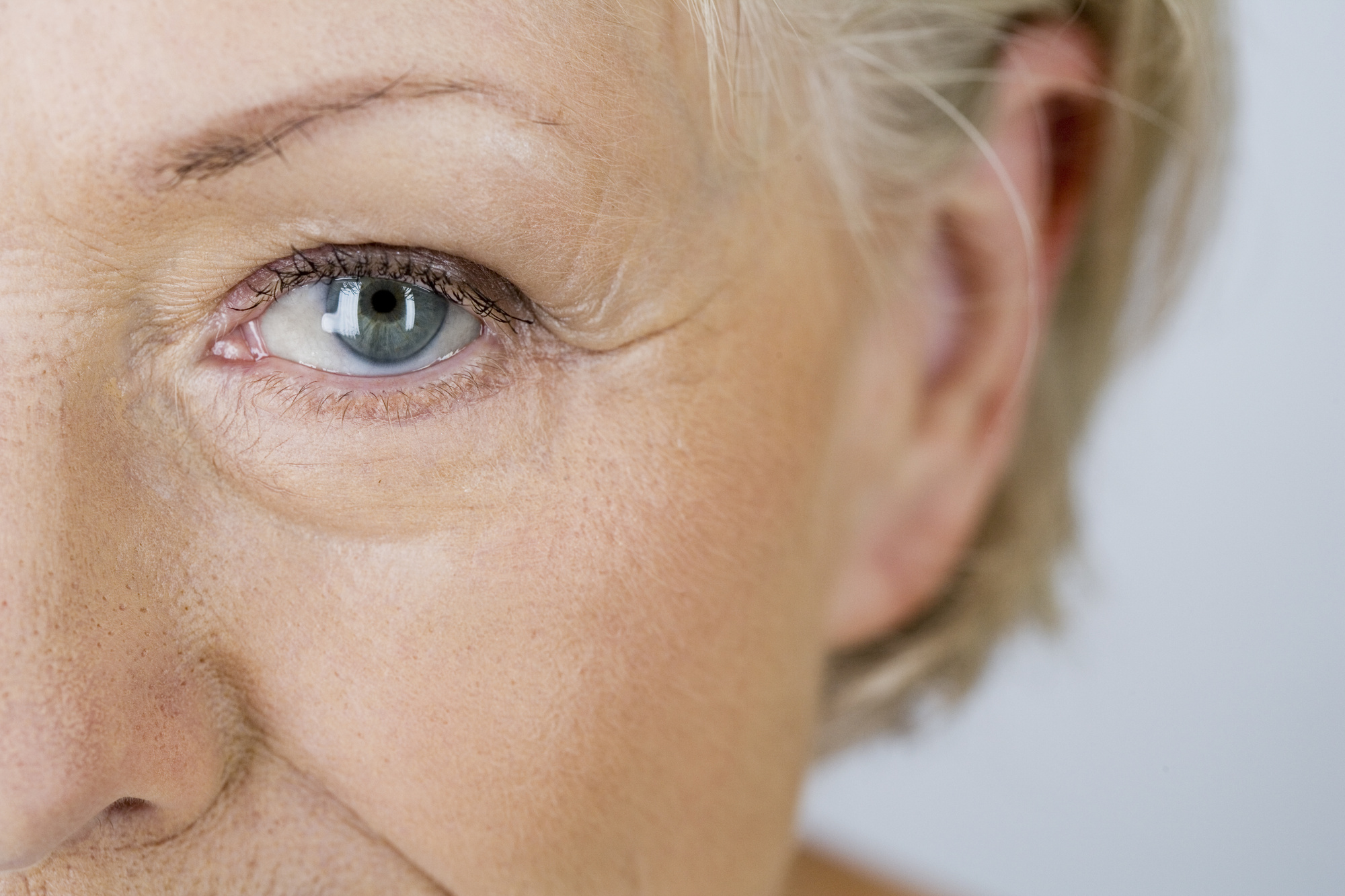 Botox crows feet treatment is a safe and effective  to help smooth visible eye wrinkles. Botox works as a muscle relaxant to temporarily block the release of acetyloline – a neurotransmitter. This results in the 'freezing' of the orbicularis oculi muscle, causing crow's feet lines to become softer and smoother.
Botox for crow's feet is a minimally invasive procedure, requiring no downtime. That means you can go straight back to work, or your normal routine, straight after your appointment.
The procedure itself takes just 10 – 20 minutes. First, a numbing cream is applied to the outside eye area where lines are present. This prevents any pain or discomfort from occurring. Next, a quick injection is received into the crow's feet area. A reduction in fine lines and wrinkles is usually visible in the following 3-5 days.
The overall results can last up to 12 months, but these depend on each individual. My Botox LA offers all potential clients a no-obligation consultation at our Studio City offices.  An initial consultation is the best way to understand each client's needs, and establish a customized treatment plan.
You may be a suitable candidate for a Botox Crows Feet Treatment if you have:
Visible lines or wrinkles at the side of your eyes when you smile, laugh, or frown. Or you have crow's feet due to environmental factors or genetics
Get started with Botox for crow's feet treatment today!
Now you know how a Los Angeles Botox Crows Feet Treament works, book your no-obligation consultation with us. My Botox LA Med Spa is dedicated to helping women and men in Los Angeles look, and feel, their absolute best. We been performing Botox procedures since 2011 and have the highest level of knowledge in rejuvenating the appearance with injectables for a fresh yet natural look.
Crows Feet When I Smile?
Why do I get crow's feet when I smile? Is there a treatment that can help  smooth crow's feet around the eyes?
Visible signs of aging often start to occur in the mid 30's to early 40's. Although, poor lifestyle habits and genetics can mean some people experience wrinkles earlier.
The eye area where the skin is much thinner is prone to developing wrinkles known as crow's feet. Luckily, there are several effective procedures that can help to reduce signs of aging in this area.
If you are suffering from crow's feet on the face, you're definitely not alone! Are you interested in discovering more about the use of Botox for crow's feet treatment? Do you want to learn if you would be a good candidate for this procedure?


What causes crow's feet around the eyes?
Before we delve into why Botox is the best treatment for crow's feet around eyes, it's important to understand what causes them.
There are many reasons why fine lines and wrinkles occur more prominently in the eye area:
Decline in elastin and collagen production due to aging
Laughing and frowning
Squinting
Smoking
Sun damage
Pollution
Continual use of the orbicularis oculi muscle
Lack of hydration
Genetics
It's not unheard of for people in their 20's and 30's to suffer from crow's feet on the face. There's not much that can be done about showing emotion on the face, or genetics. But, tackling lifestyle factors is a good place to start when considering a crow's feet treatment.
What helps reduce crows feet eyes?
Wear SPF and eye protection
Los Angeles is a haven for sunshine so that means we need to be smart with sun care.  Use SPF sunscreen to help prevent sun damage and the acceleration of fine lines and wrinkles. Also, wear sunglasses to protect your eye area from the harsh rays of the sun and prevent further lines from appearing around your eyes.
Reduce or Stop smoking
The nicotine in cigarettes narrows blood vessels, impairing blood flow. This means your skin doesn't receive as much water, oxygen, or essential nutrients. As a result, the thin skin around your eyes becomes even more prone to visible signs of aging.
Increase your hydration levels
The level of water in our skin naturally declines as we age, leading to more wrinkles. Consume plenty of water to keep your skin well hydrated.


Are there any side effects of Botox for crow's feet treatment?
Like many minimally invasive procedures, there can be a risk of side effects. Thankfully, the most common side effects tend to be minimal. Having Botox for crow's feet may cause slight bruising, tenderness, redness, inflammation or swelling around the treatment area. These usually subside after a week.
Very rare side effects can include drooping of the eyelids, headaches, dry mouth and muscle spasms. We normally advise against injectables if you suffer from asthma, difficulty swallowing or any other breathing problems.
Is there anything you should avoid before having Botox for crow's feet?
Some supplements and medications can enhance the risk of bruising and/or bleeding after Botox, so they are best avoided for at least one week beforehand. These include fish oil, vitamin E, green tea, ginseng, St John's Wort, aspirin, and ibuprofen.
Excellent 5 Star Rating on

Amy L.

Love this place! I will definitely be back! I am so happy with the results I'm seeing from my latest juvederm treatment! Yana is a true perfectionist; I had zero bruising. The staff was just as wonderful; very professional, and made me feel very comfortable. Thank you Yana and Julia!

Jenny G.

Yana is terrific! She is very thorough in her explanation of options and procedures. She is also very calming and professional. The results are awesome!

Elina F.

My friend recommended me to a specialist named Yana who did a wonderful job! I had a very pleasant experience because she is very knowledgeable and professional. I was really scared, but she knows her stuff and everything was really quick and easy and I LOVE the results. Will Jenny G. be back for sure!!! Great job, Yana!!!
For more information on Botox treatments and other injectables, please contact our Los Angeles Med Spa today.